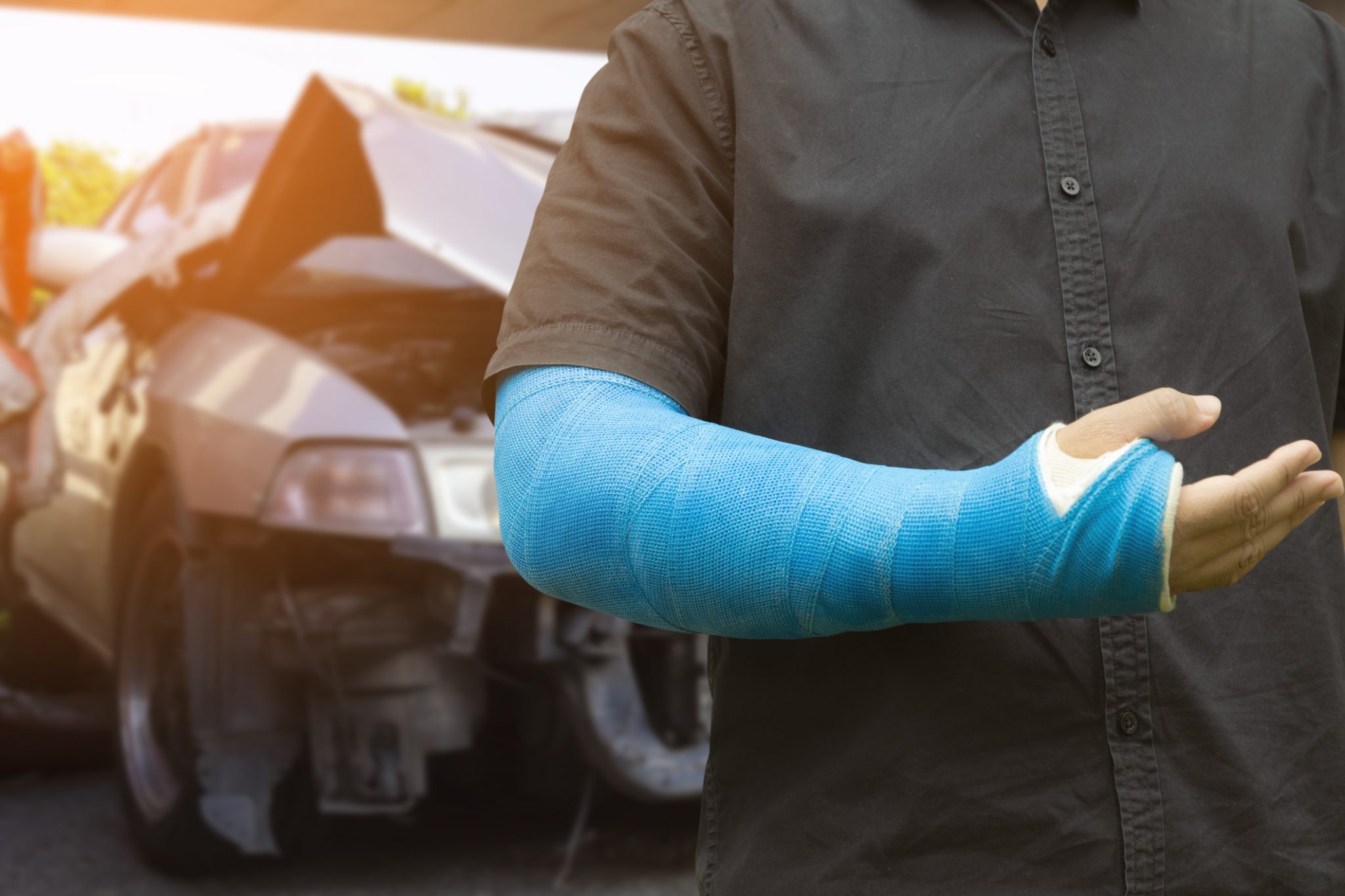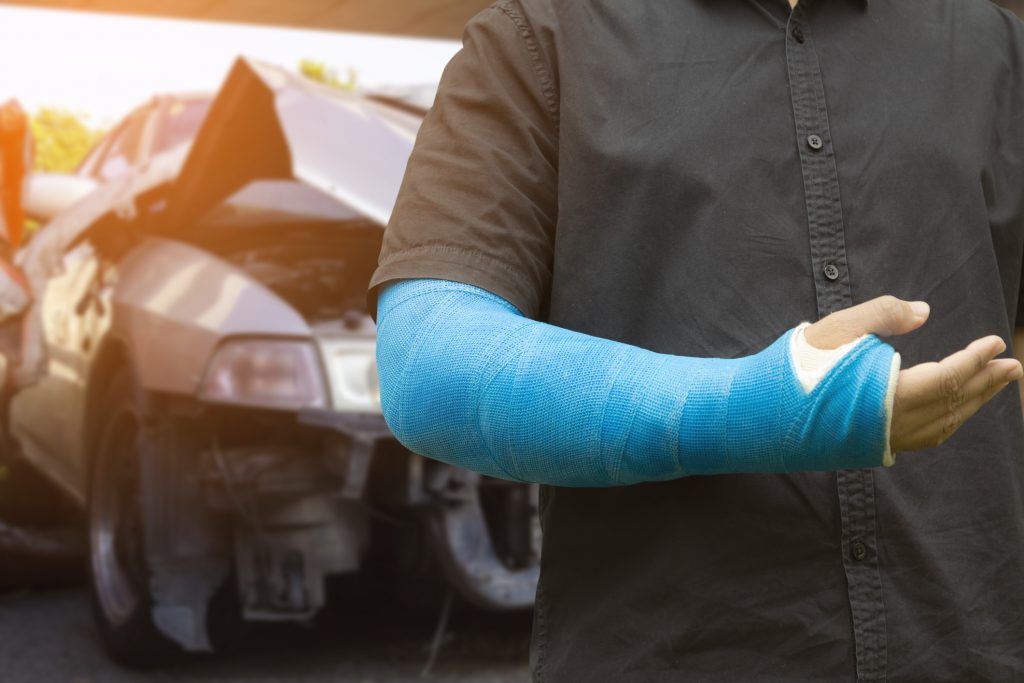 Serious injuries can happen when you least expect them. Simple acts like walking into a grocery store or driving home from work may result in a life-altering accident in the blink of an eye. When the resulting injuries stem from negligence, it could lead to a viable claim for financial compensation.
If you have been hurt through no fault of your own, a Rowlette personal injury lawyer from Crowe Arnold & Majors, LLP, might be able to help. First, you could pursue a civil lawsuit against the person or entity that caused your injury. Then, if your case is successful, you could obtain financial compensation based on your injuries.
Common examples of personal injury cases
There are specific types of accidents that are more likely than others to result in a personal injury lawsuit. Understanding these common factors may help you prepare for your own case.
The most important thing that ties successful personal injury cases together is that they resulted from negligence. Discuss building a case for negligence with a personal injury attorney in Rowlette.
Compensation for your injuries
When you sit down with a personal injury lawyer in Rowlette, you may ask– what is my case worth? Your attorney cannot promise a specific outcome. However, they could evaluate your case and help you understand what damages might be available to you. These could include:
Medical bills. The cost of medical treatment is often high. Even if your injuries are seemingly minor, a night in the hospital or an ambulance ride is costly. However, you could recoup the cost of the medical care through a civil lawsuit.
Pain and suffering. You might also be entitled to damages based on your physical pain and suffering. These damages are generally tied to the extent of your medical costs.
Lost wages. Missing work is more than just an inconvenience. If you are too hurt to work, you could be missing out on your primary source of income. A successful civil lawsuit will help you recoup your lost wages.
Contact a personal injury attorney in Rowlette today
Following a severe injury, your top priority should be your health. Once your physical condition has been stabilized, it might be time to talk to a Rowlette personal injury attorney. Our team at Crowe Arnold & Majors, LLP is ready to help you pursue fair compensation for your injuries. Call right away for your free consultation.