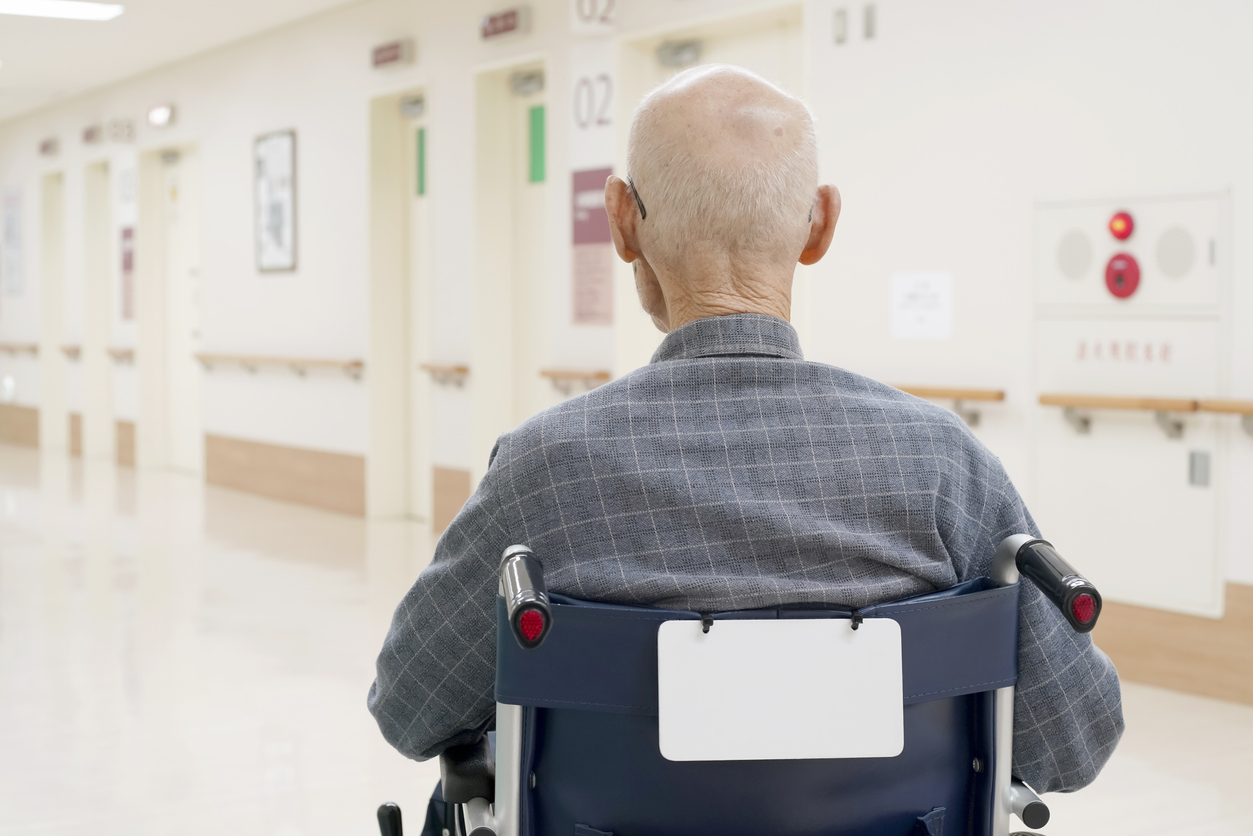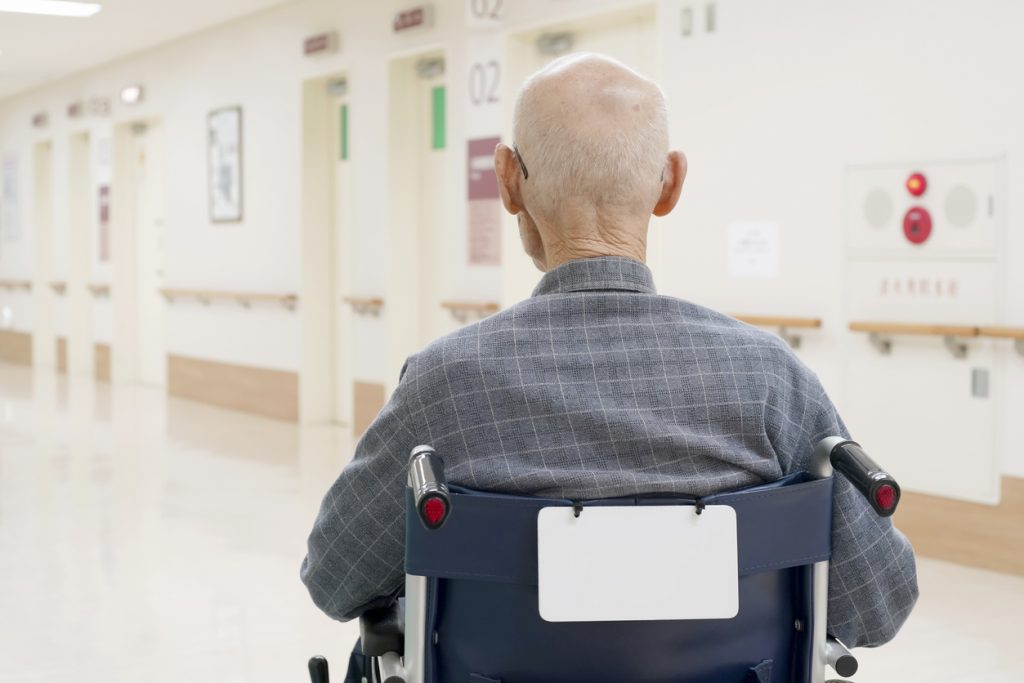 Every nursing home resident in Rowlett deserves to live their lives in safety and comfort. Unfortunately, some residents deal with the constant threat of physical and emotional abuse. If this has happened to you or a loved one, now is the time to act.
A Rowlette nursing home abuse lawyer from Crowe Arnold & Majors, LLP
could help you seek justice. The long-term effects of nursing home abuse can be significant, and we are prepared to help your family secure the financial resources needed to assist your loved one.
Types of nursing home abuse
A Rowlette nursing home abuse attorney works on many different types of cases. The most common include:
Physical abuse. Physical abuse is defined as any act that intentionally or carelessly causes bodily injury to a resident. In addition to kicking, biting, or punching a resident, it can also involve restraining a person without a valid reason.
Sexual abuse. Unfortunately, sexual abuse is common in nursing homes.
Emotional abuse. Some forms of abuse leave scars that are not visible. Emotional abuse can be especially difficult for nursing home residents who feel isolated or alone. It can involve any non-physical conduct that results in fear, depression, isolation, or sadness.
Financial abuse. While many nursing home residents have the right to maintain their own finances, some of these individuals make for easy targets for fraud. Financial abuse involves any theft or misuse of assets.
Neglect. Neglect is the failure to provide nursing home residents with what they need to survive. The lack of healthcare, food, or providing proper hygiene are all examples. In addition, the latter could lead to bedsores or even infections from improper wound care.
Any of these circumstances may serve as the basis for a civil lawsuit. If your loved one has experienced abuse in a nursing home setting, it is time to seek out legal guidance. A nursing home abuse lawyer in Rowlette can serve as an advocate for your loved one during this challenging time.
Pursuing a case with no upfront legal fees
When you hire a Rowlette personal injury lawyer to pursue an abuse case, you can do so without paying any upfront legal fees. Instead, we work on a contingency fee basis– we only recover our legal fees if we win your case. The way this works is simple. We keep a percentage of anything we recover on your behalf. This percentage is agreed on upfront and will not change. It allows you to move forward with your case.
Talk to a nursing home abuse attorney in Rowlette
If you suspect your beloved family member is the victim of nursing home abuse or neglect, it is crucial that you act right away. At Crowe Arnold & Majors, LLP, we are ready to help you pursue justice for your loved one. To learn more about how we could assist with your case, call right away for a free consultation.