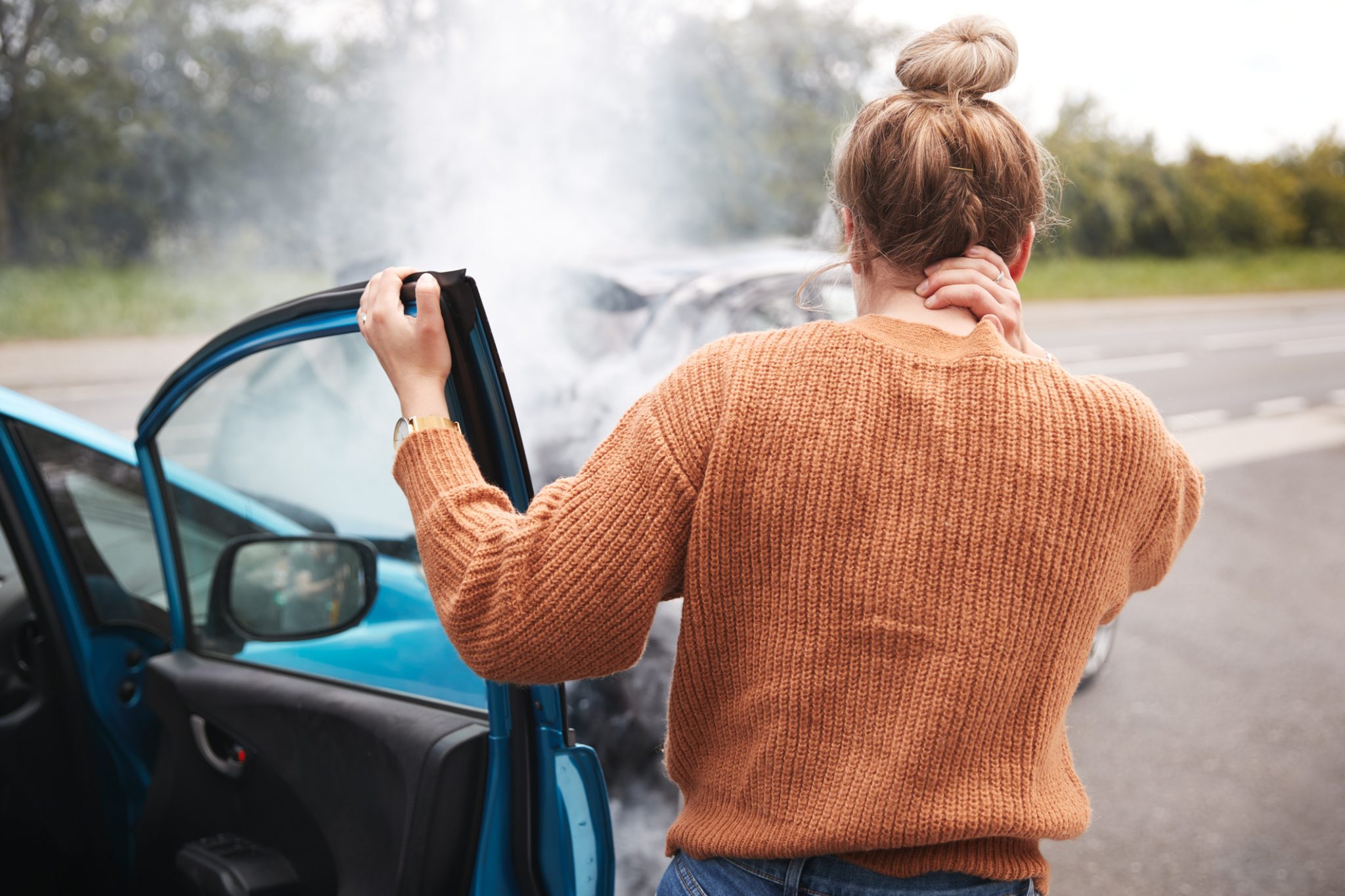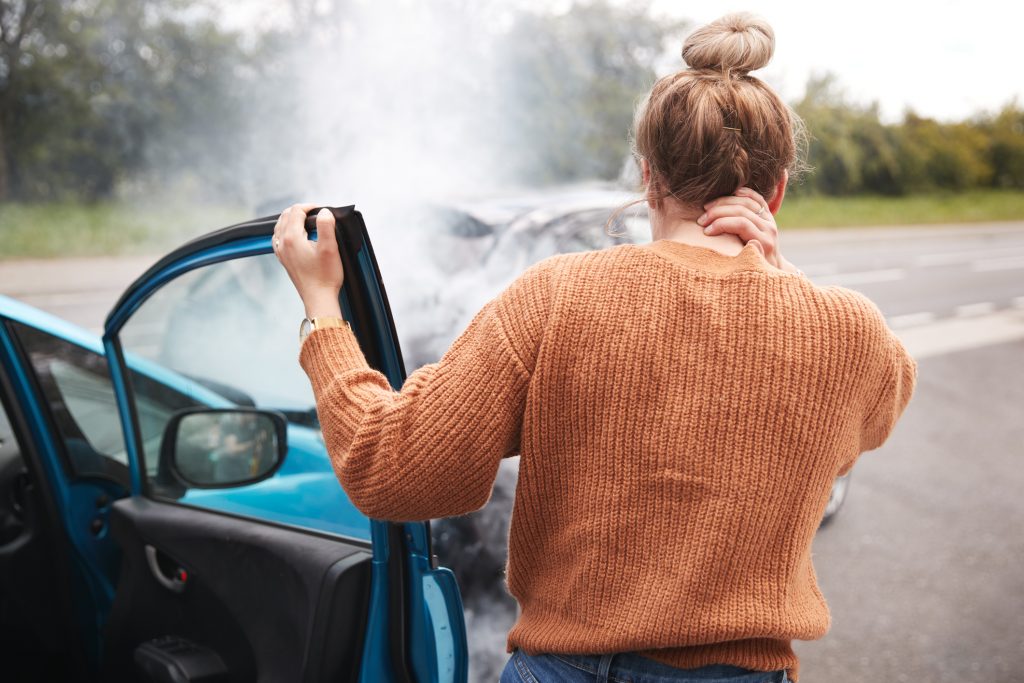 If you've been hurt due to the negligence of another person or entity, a personal injury lawyer in Cedar Hill may be able to help you receive financial compensation. For results-focused advocacy, contact us at Crowe Arnold & Majors, LLP for a free consultation. We pride ourselves on tenacious and compassionate service to our clients.
What Are Some Common Types of Personal Injury Accidents?
There are many types of accidents that could constitute a personal injury claim. Here are some of the more common:
Car accidents on US Highway 67
Premises liability, such as a slip and fall accident while you are shopping at the Plaza at Cedar Hill
Elder home abuse
Defective products
Injuries Commonly Caused by Personal Injury Accidents
Some of the more common injuries that are associated with these types of cases include the following:
Lacerations and cuts
Burns
Broken or fractured bones
Damage to ligaments
Organ damage
Neck, back, and spine injuries
Head injuries such as Traumatic Brain Injury (TBI)
Permanent scarring or disfigurement
Amputations
Paralysis
Death
What You Will Need to Prove to Win
To bring a successful personal injury claim, you will need to prove that another person or entity was negligent. The burden of proof is a preponderance of the evidence—meaning that it is more likely than not that it is true. In addition, the core elements that must be met in a negligence claim are:
The defendant owed the victim a duty of care. For example, if you are injured in a crash with a drunk driver, the other driver owed you a duty of care to follow all traffic laws.
The defendant breached this duty of care. In a drunk driving accident, driving while under the influence is prohibited by law and would constitute a breach of this duty of care.
The breach of this duty is what caused your accident. For example, if the drunk driver ran a red light, and crashed into your vehicle, then the defendant's breach caused your accident. There may be several ways to prove the defendant ran the red light, including eyewitness testimony or surveillance camera footage.
You must have been injured due to this accident. In many drunk driving accidents, the resulting injuries for victims are severe, such as broken bones, a TBI, or permanent disfigurement. To prove the extent of your injuries, you can carefully document and preserve all medical bills and take pictures of your injuries.
What You Must Do After Your Accident
In the aftermath of a personal injury accident, our defective product lawyers at Crowe Arnold & Majors, LLP strongly advise that you seek medical attention immediately. Some injuries will not become apparent until hours after the accident– when your adrenaline wears off. Others may not surface until days later. However, the longer you wait between the accident and when you first seek medical attention, the more room you give for the defendant to poke holes in your claim.
It is always beneficial to consult with an experienced personal injury attorney in Cedar Hill. They will explain all of the steps you can take to maximize the value of your claim. In addition, they can also provide an estimate of the financial value of your case.
Contact Us for a Free Consultation
At Crowe Arnold & Majors, LLP, our experienced nursing home abuse lawyers have recovered hundreds of millions of dollars in verdicts and settlements on behalf of our clients. We take pride in fighting for the rights of injured victims and strive diligently to maximize their financial compensation.
If you have been injured due to the wrongdoing of another person or entity, call us today to schedule a zero-cost consultation with an injury lawyer in Cedar Hill. You will never receive a bill from us unless you win your case.