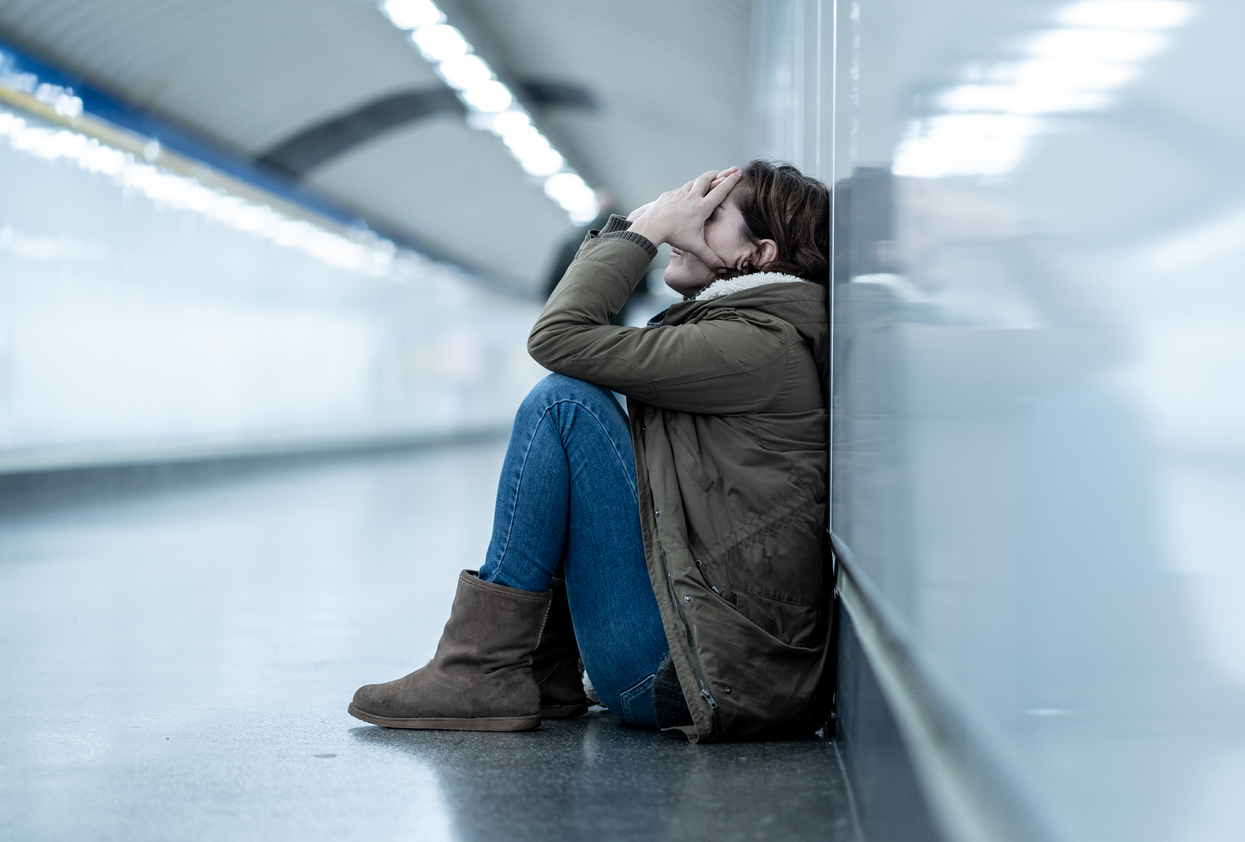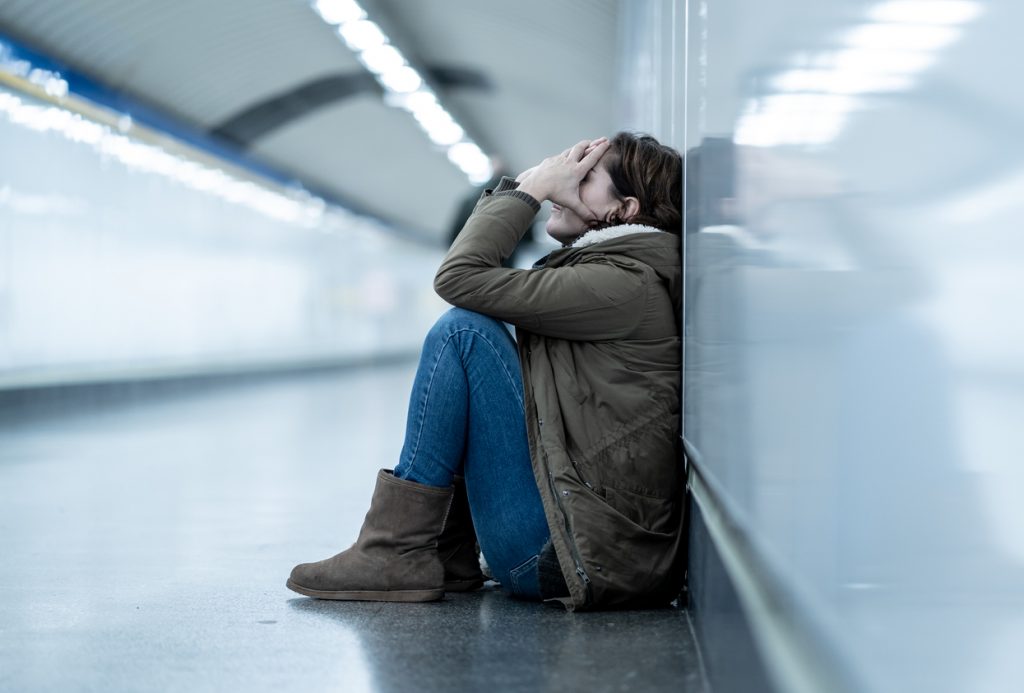 Under Texas state law, the victim of sexual assault has the right to pursue a civil lawsuit against their abuser in court. This type of case differs from criminal prosecution. Instead of the district attorney, ultimately making the decision, the victim has the final say. While money cannot undo what has happened, pursuing these claims could provide a degree of justice as well as closure.
Crowe Arnold & Majors Can Help. Call Now For a Free Consultation.
You deserve to be heard. If you choose to move forward with a claim against your attacker, let a skilled and compassionate professional assist you. Working closely with an experienced sexual assault victim attorney could be what you need to prevail in your case.
Common Injuries Associated With Sexual Assault
The mental, physical, and emotional damage that sexual assault can cause is substantial. While physical wounds ultimately heal, the damage from sexual assault can remain below the surface for a lifetime. Counseling and therapy can be helpful, but for many, these emotional wounds never completely heal. Some of the common mental health issues with sexual assault include:
Nightmares
Post-traumatic stress disorder
Depression
Panic attacks
Difficulty focusing
Loss of relationships
Inability to work
Substance abuse issues
Suicidal thoughts
Flashbacks
Insomnia
Recovery takes time and hard work. A good mental healthcare professional can help, but this can be expensive. A successful claim against your abuser could provide you with compensation to cover the cost of therapy, among other things.
Tap Here to Call Our Law Office
Compensation Available To You
You could be entitled to an array of compensation from the person who attacked you. Common examples of compensation available in these claims include:
Medical expenses. You could recover the cost of any emergency medical care you receive, as well as the ongoing expenses related to counseling and therapy.
Pain and suffering. Damages are available for the physical suffering you endured during the attack.
Lost wages. If your recovery required you to miss work, you could be entitled to damages for those lost paychecks.
Diminished future income. Some people struggle to return to the workplace or meet their previous level of production after an assault. This type of compensation can cover any diminished future wages.
Punitive damages. In rare cases, the court could award punitive damages based on egregious and negligent conduct.
Contact Our Team Of Saginaw Sexual Abuse Victim Lawyers
The process of filing a civil claim as a sexual assault victim is never easy. The good news is that you do not have to face this challenge on your own. An experienced and sensitive Dallas sexual assault victim lawyer can help protect your legal rights and hold your attacker accountable. Schedule a free consultation with Crowe Arnold & Majors, LLP right away.