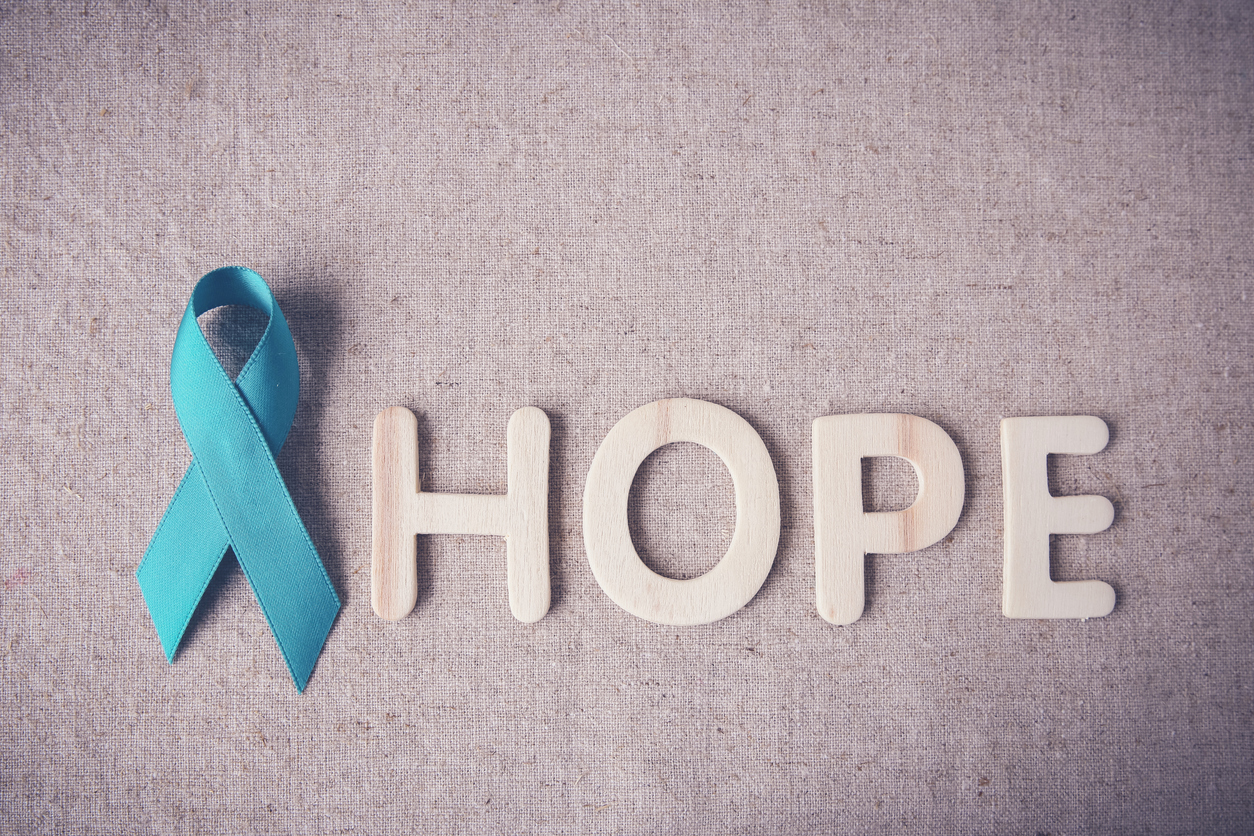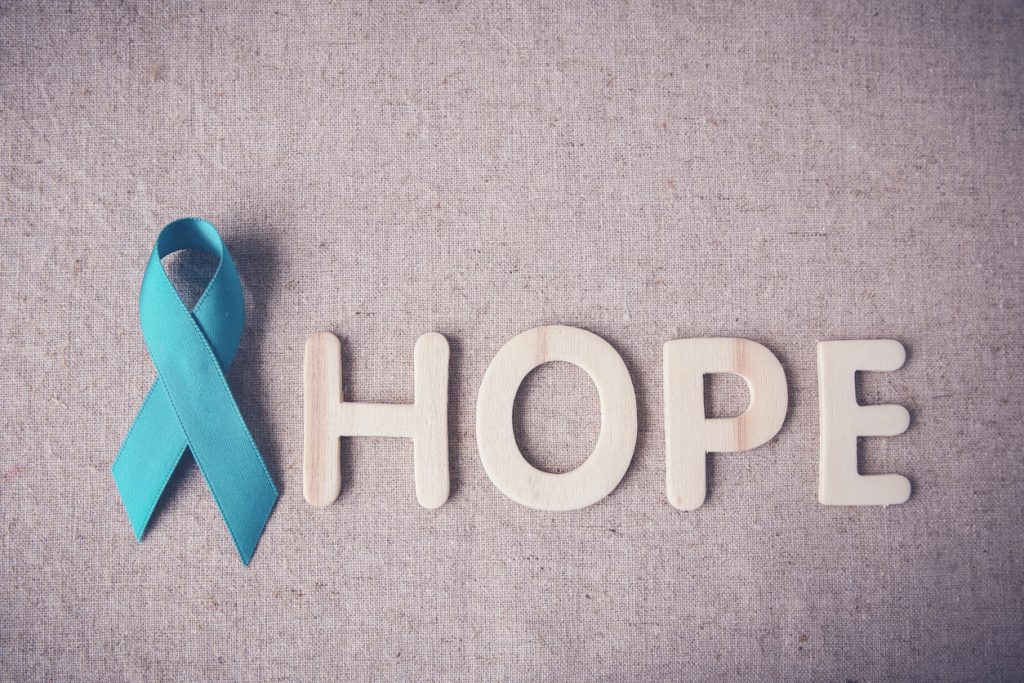 Victims of sexual assault have the right to pursue a legal claim against the abuser under state law. These legal claims might not result in jail time for abusers, but they could result in substantial financial compensation. This small measure of justice can make a tremendous difference in the lives of survivors.
If this has happened to you, you are entitled to file suit against the person responsible for the assault. Thankfully, you do not have to proceed with your claim alone. A compassionate Mansfield attorney from our team can stand by you throughout the litigation process.
Click Here to Call Our Law Office
Consequences Associated With Sexual Assault
While sexual assault can involve physical trauma, these scars typically heal over time. It is the mental and emotional trauma that lasts a lifetime. Many victims show no outward signs of trauma, but the internal challenges they face are real. Some of the long-term consequences of sexual assault include:
Anxiety
Depression
Post-traumatic stress disorder (PTSD)
Panic attacks
Nightmares
Insomnia
Difficulty maintaining employment
Drug or alcohol abuse
Difficulty with personal relationships
Loss of faith
Suicidal feelings
With appropriate counseling, many survivors can healthily address these challenges. Unfortunately, the cost of quality therapy can be very expensive for most people. A successful civil claim could recover the compensation you need to pay for these expenses. Further, a sexual assault victim lawyer can help you identify all of the compensation you could be entitled to.
Tap Here to Call Our Law Office
Potential Defendants In Sexual Assault And Abuse Cases
No two instances of sexual assault are the same. In many cases, there is more than one person or entity that could be the target of a civil lawsuit. In many cases, these lawsuits target the individual abuser responsible for sexual assault. However, other parties could also face liability if they had a duty to protect the victim and failed to do so. Some of the potential defendants in these cases could include:
Churches and religious groups
Children's camps
Social groups
Nursing homes
Childcare facilities
Private schools
Youth sport leagues
Hospitals and medical facilities
We can carefully review the facts of your case and advise you of the potential defendants you could take action against. In many cases, victims are unaware of all the entities that share in the responsibility for an attack.
Contact Our Team Of Mansfield Sexual Abuse Victim Lawyers
The sexual assault victim attorneys at Crowe Arnold & Majors, LLP, proudly serve as advocates for victims of sexual assault. We believe victims deserve to be heard, and we work tirelessly to hold their abusers accountable. To learn more about how our team could help you in your pursuit of justice, schedule a free consultation as soon as possible.