The Catholic Church has attracted a lot of unwanted attention over the years. It has faced criticisms for the prevalence of sexual abuse in the Church and leaders' efforts to cover up these cases. Accusations date back to the 1950s, but three decades passed before reports in Canada and America put a glaring spotlight matter. If you or a family member has experienced sexual abuse by a Catholic Priest, you have options. Crowe Arnold & Majors, LLP can help.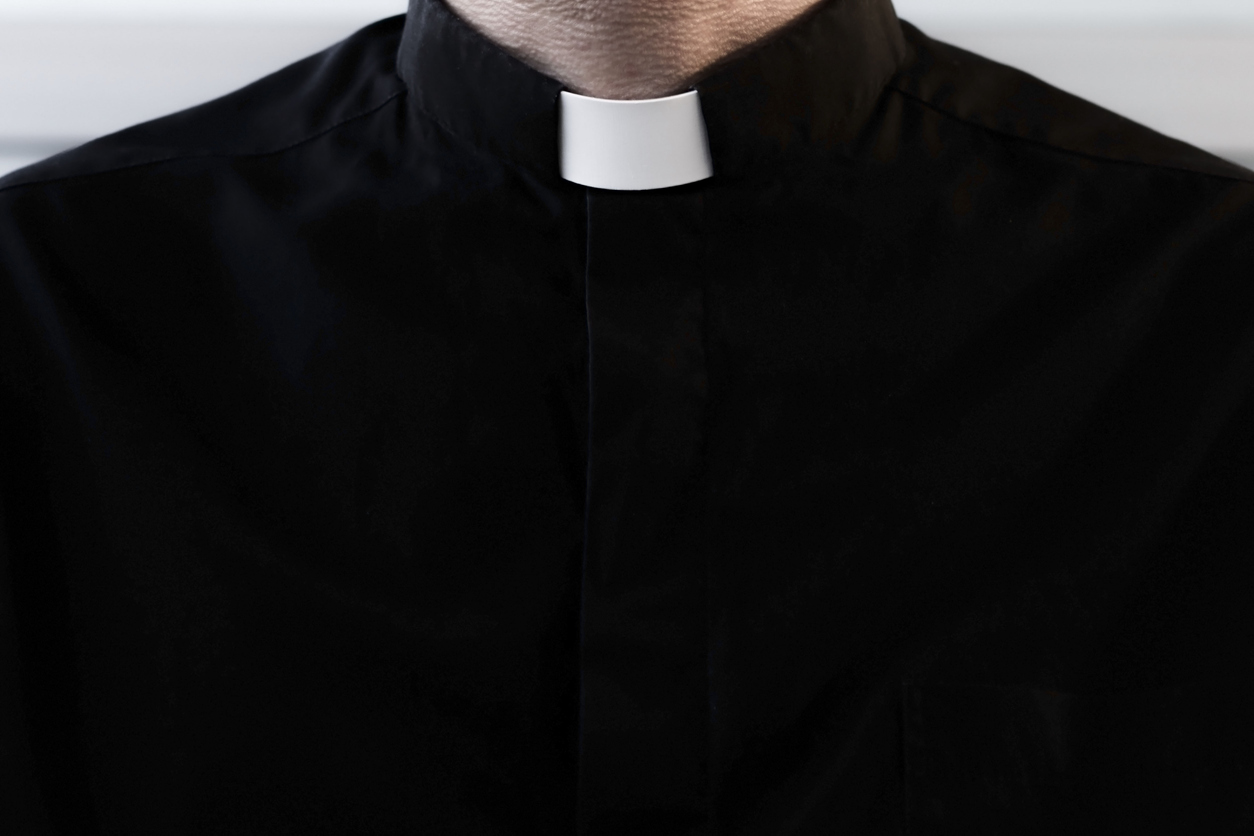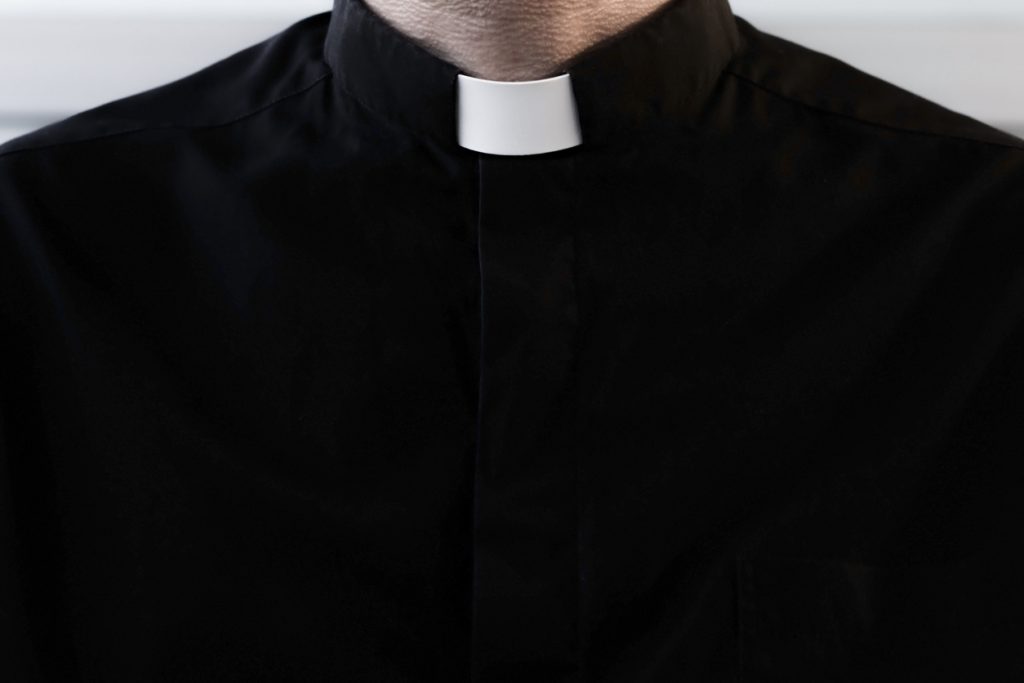 What is the Catholic Church's Role in Priest Sexual Abuse Cases?
In recent years, the Catholic Church has attempted to address the decades-long allegations of sexual abuse perpetrated by its clergy. One significant response was in 2001 when, under Pope John Paul II, the Church implemented new policies to handle allegations of abuse by clerics.
The policies detailed in the Sacramentorum Sanctitatis Tutela (SST) provided a guideline for Church leaders dealing with allegations and created a trial process. However, survivors and advocates say it is insufficient for preventing abuse and punishing abusers.
Pope Francis has also enacted a series of measures to address the prevalence of sexual abuse within the Church. In 2019, he issued an apostolic letter called Vos Estis Lux Mundi, which established new procedural norms for reporting abuse cases and supporting victims. Pope Francis also abolished the "pontifical secret" rule that previously kept much of the Church's handling of abuse allegations confidential. It made it easier for Church officials to cooperate with civil authorities.
The State of Catholic Sexual Abuse Cases in America
One USA Today article reported that more than 150 Baltimore Catholic Priests sexually abused over 600 children from the 1940s onward. Some priests allegedly told their victims they would go to hell if they reported the incidents. Others said it was "God's will."
Cases often involved private settlements and merely moving the priest to another church. For example, one Archdiocese faced allegations and investigations in New Jersey, Massachusetts, and New York. This continued for decades before the Catholic Church finally defrocked him in 2019.
Speak to an Experienced Sexual Abuse Attorney
The Right to Seek Legal Damages for Sexual Abuse
The Catholic Church still has much to do to effectively protect people from sexual abuse. It must be more transparent in handling abuse cases and ensure those responsible and their protectors face repercussions. An experienced clergy sexual abuse lawyer can help you review your options.
Criminal Charges
The good news is that you do not need to wait for the Catholic Church to take responsibility. You may report the incident to your local law enforcement authorities. If the incident crossed state lines, you could even involve the FBI. Last year, the FBI expanded its investigations into sexual abuse in the Catholic Church in Louisiana. This was an unprecedented move for the agency.
Civil Cases
So, can you sue the Catholic Church for sexual abuse in Texas? Yes, you may file a civil suit to recover damages for your case. A 2019 Texas law makes it easier for you to file a civil lawsuit up to 30 years from when an abused minor turned 18. However, there are some details you may need to review with an experienced attorney.
In 2022, the Biden administration also removed the statute limitations for civil cases involving child sex abuse victims. Notable actions taken in other parts of America include the New Jersey Survival Action, which allows surviving family members to claim damages for deceased victims.
Why You Should Hire Trusted Clergy Sexual Abuse Lawyers at Crowe Arnold & Majors
The Catholic Church has decades of experience fighting sexual abuse allegations. It has a lot of resources around the world ― even if one part of the church files for bankruptcy or shuts its doors.
Our team of experienced attorneys have the knowledge to level the playing field and protect your rights. Our team serves the entire Dallas-Fort Worth Metroplex, and we can help you.
Let our legal team of experts handle your case. Contact Crowe Arnold & Majors, LLP, for a free consultation. You don't pay anything unless we recover compensation on  your behalf.