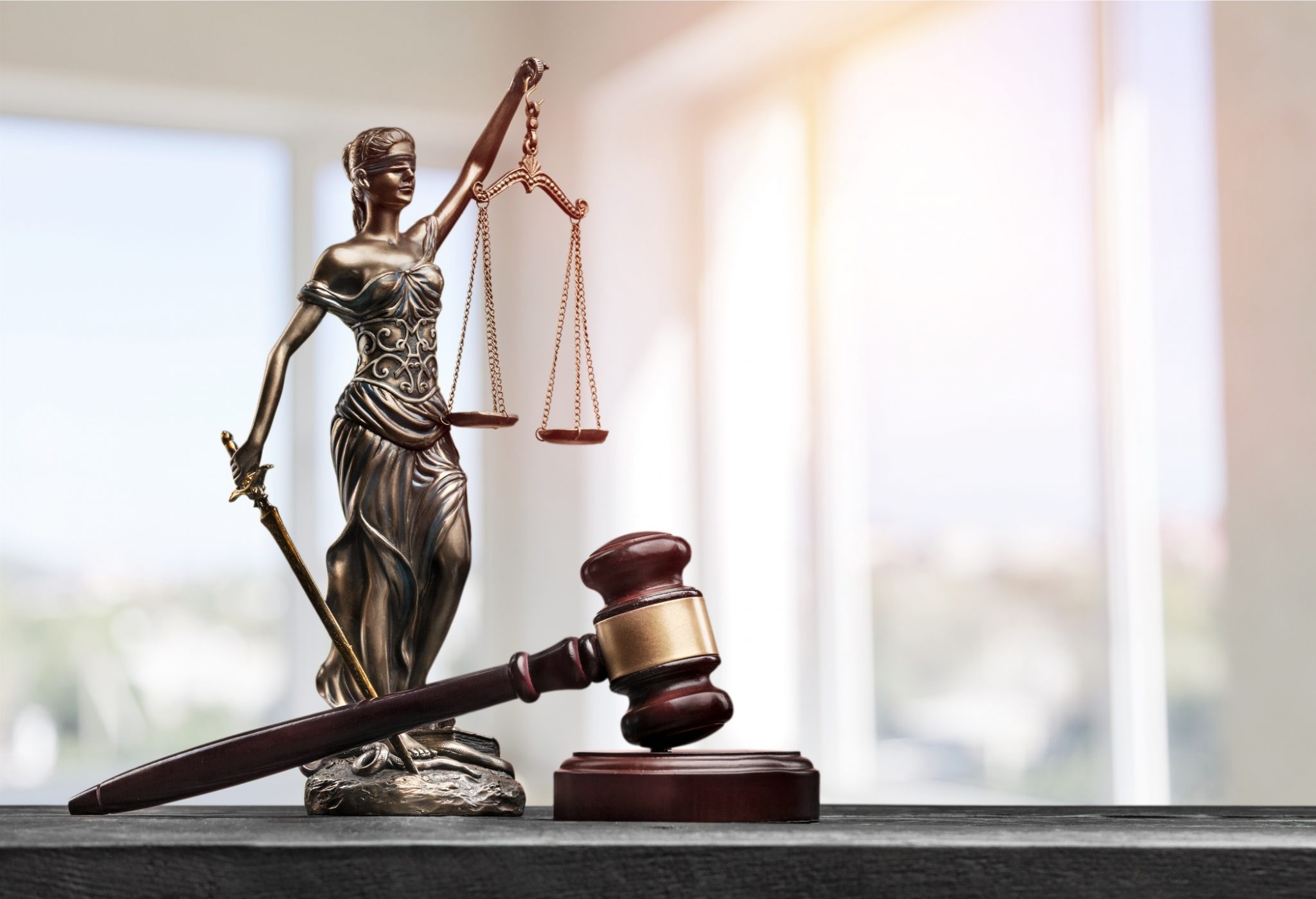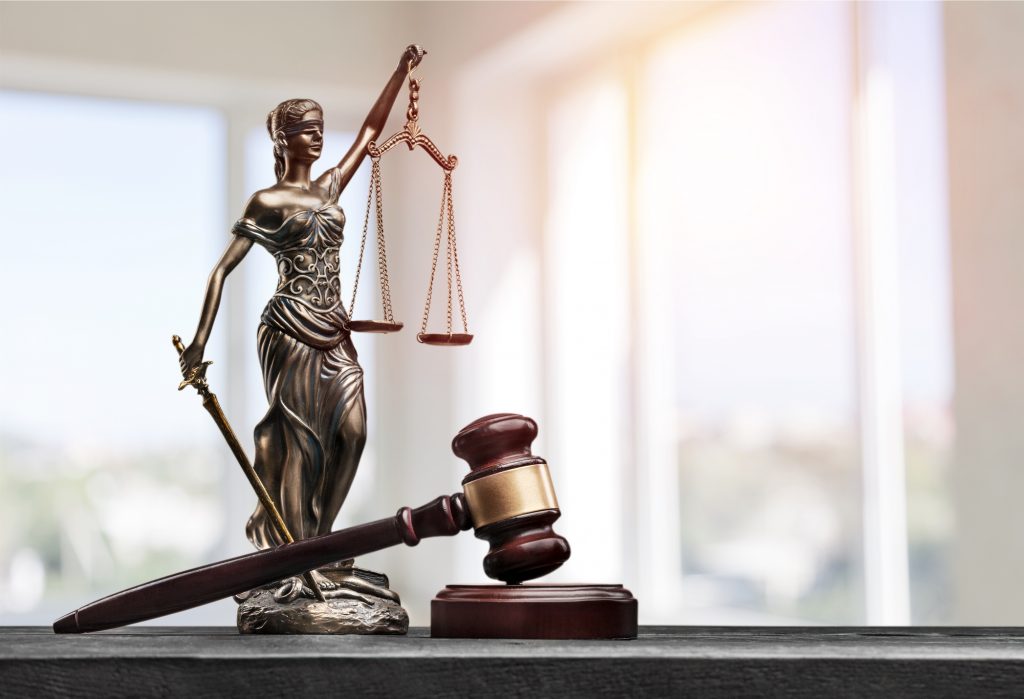 Property owners and landlords have a legal duty to ensure their premises are reasonably safe for residents and invited visitors. If a landlord rents to an individual with a criminal record, and that tenant sexually assaults or otherwise injures someone on the property, the landlord could be held liable for negligence in a Texas court.
Background checks are part of the routine screening process for renting or leasing a property. These checks reveal if an individual is a registered sex offender or has a history of violence and criminal convictions. Under theories of premises liability, it is a fundamental responsibility for owners and occupiers of property to take proactive measures to prevent injury from occurring. When this duty is breached, and a victim is sexually assaulted, they would have grounds for legal action.
A Dallas personal injury attorney can seek compensation for victims if it can be proven that the landlord knew or should have known about an increased threat of crime, yet failed to take meaningful steps.
Tap Here to Call Our Law Office
Filing A Lawsuit For Landlord Negligence
If you were sexually assaulted on another property, you may be eligible for money damages against a third-party. Proving landlord negligence in a civil case requires substantial expertise and familiarity with Texas premises liability law. In order to establish the defendant's responsibility for a sexual assault, your personal injury lawyer must focus on questions of duty of care, breach, and proximate cause.
Duty of care: Landlords have a legal obligation to follow a reasonable standard of care to protect tenants from foreseeable harm
Breach of duty: The landlord failed to exercise reasonable care
Causation: This breach caused the crime or sexual assault to occur
Damages: The victim (plaintiff) suffered injuries and economic losses resulting from the breach of duty
What Reasonable Measures Should Be Taken?
Landlords are expected to file police reports when warranted, make appropriate evictions, and caution tenants of known dangers on the premises. There is also the issue of taking basic security measures to ensure safety. This could include making sure all locks are functional, public areas are well lit, common areas are safe, and security cameras are installed around the premises.
As an example, a landlord at an apartment complex has a duty to provide working locks and keys for inside and outside of the building. If the landlord has constructive knowledge of previous criminal activity on the premises, but does not ensure locks are adequate, and a rape occurs on the grounds, they could be held liable for negligent security.
Due to the complex intricacies of sexual assault cases, it's best to contact a knowledgeable sexual abuse lawyer who has successfully handled similar cases and can serve as your advocate.
$20 Million Sexual Assault Verdict Against Property Owner In Texas
Texas courts have handled a number of premises liability claims involving allegations of rape, attempted rape, and sexual assault. In 2012, a jury in Harris County rendered a $20 million judgement to a woman who was raped at her apartment complex. According to her complaint, her apartment complex failed to alert residents about previous sexual attacks that took place on the property just weeks earlier. The victim claimed that the apartment managers knew about a break-in next door to her apartment, where the perpetrator attacked and tried to rape the resident.
The jury deliberated one week before handing down their verdict, which included $7 million for pain and anguish, $5 million for emotional distress, and another $8 million for deceptive trade practices.
Tap Here to Call Our Law Office
Dallas Sexual Assault Victim Lawyers Protect Your Rights
The attorneys of Crowe Arnold & Majors, LLP, have recovered more than $100 million in verdicts and settlements for clients, including several large payouts for civil sexual assault cases. We provide compassionate legal representation to those who have been victims of sexual assault and rape, and always fight to secure maximum compensation. Schedule your free consultation with a Dallas sexual assault victim lawyer today. The case review is confidential and offered with no obligation to proceed.

<!