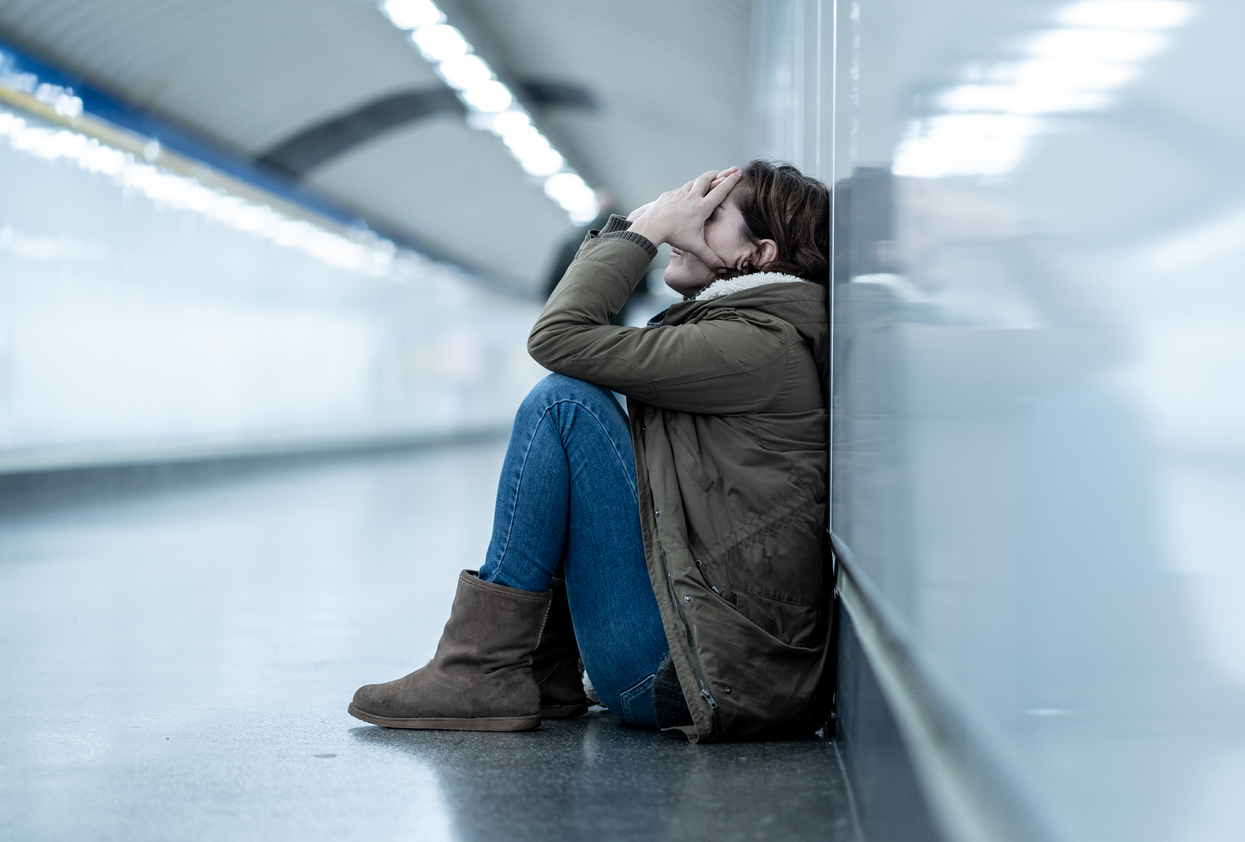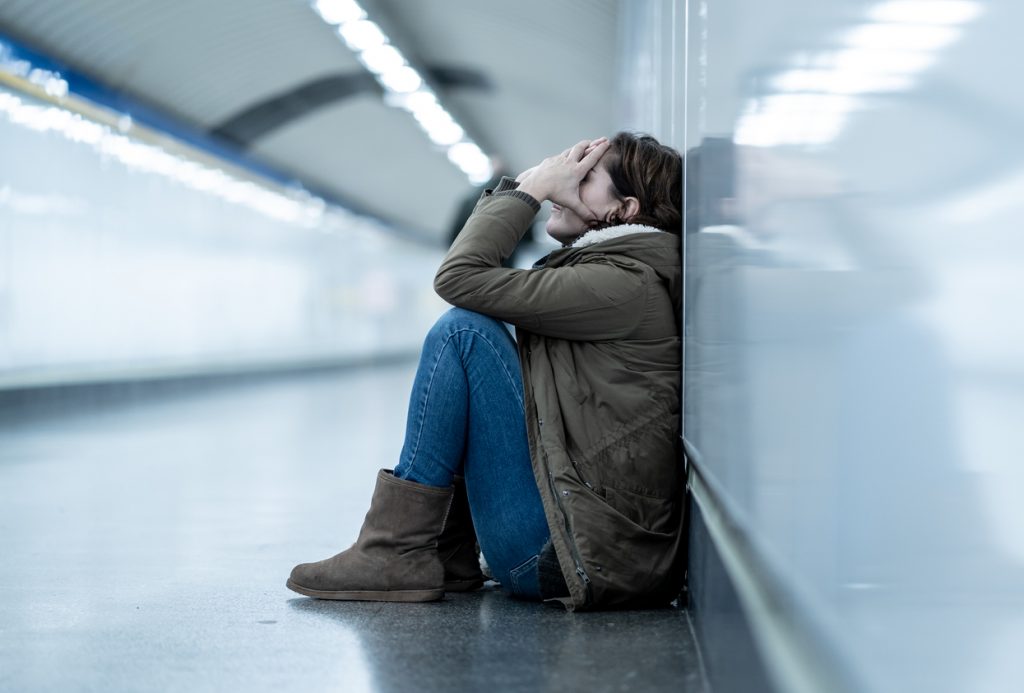 An actual sexual assault may take just minutes. Those minutes can haunt victims for the rest of their lives, causing great emotional and psychological pain.
If you were a victim of sexual assault, you can file a personal injury lawsuit against the perpetrator and any entities that enabled the sexual abuse. Civil lawsuits are completely separate from criminal charges. You can file a civil lawsuit even if the person is not found guilty of the crime or if they were not ever charged.
In a criminal case, "beyond a reasonable doubt" is the burden of proof. In a civil lawsuit, you are attempting to recover damages arising from the sexual assault.
A compassionate McKinney sexual assault victim lawyer at Crowe Arnold & Majors LLP can help you through this difficult time in your life and will fight hard so that you receive the maximum compensation you deserve.
Sexual Assault
Any sexual contact without a person's consent constitutes sexual assault. Sexual assault or abuse often includes sexual or non-sexual violence.
Lack of consent includes the use of physical force, threats, and exploitation. Victims may not have the ability to consent, due to mental or physical issues or because they are under the influence of alcohol or drugs at the time.
Tap Here to Call Our Law Office
Liability
While the person alleged to have committed the sexual assault is named as a defendant in a civil lawsuit, they are not necessarily the only defendant. Your attorney will identify other parties who may prove liable. This may include businesses or institutions that enabled or facilitated the attack. If the attack occurred at a place of business, a school, or in the workplace, those entities may hold some responsibility for the assault.
Sexual Assault Damages
Damages, or compensation, in a sexual assault case may include:
Medical bills
Lost wages
Ongoing therapy expenses
Pain and suffering
Mental anguish
Under Texas law, child sex abuse victims have until age 48 to file a civil lawsuit. However, if the abuse took place before 2019, you only have until age 33. Other laws may restrict your ability to file, which is why it is critical to obtain the help of legal counsel.
Call Now For a Free Consultation
Contact a McKinney Sexual Assault Victim Lawyer
Sexual assault or abuse is a personal and painful subject. We know that reliving the trauma is never easy. A sexual assault victim attorney at Crowe Arnold & Majors LLP treats the matter with sensitivity and understanding. We want to help you receive the justice you deserve. You might also prevent anyone else from going through what you experienced with this person or at the site of the assault.
Arrange a free, confidential consultation by completing our online form or calling or texting us 24/7. After reviewing your case, we can discuss your options. As our lawyers work on a contingency basis, there is never a fee unless you receive compensation.