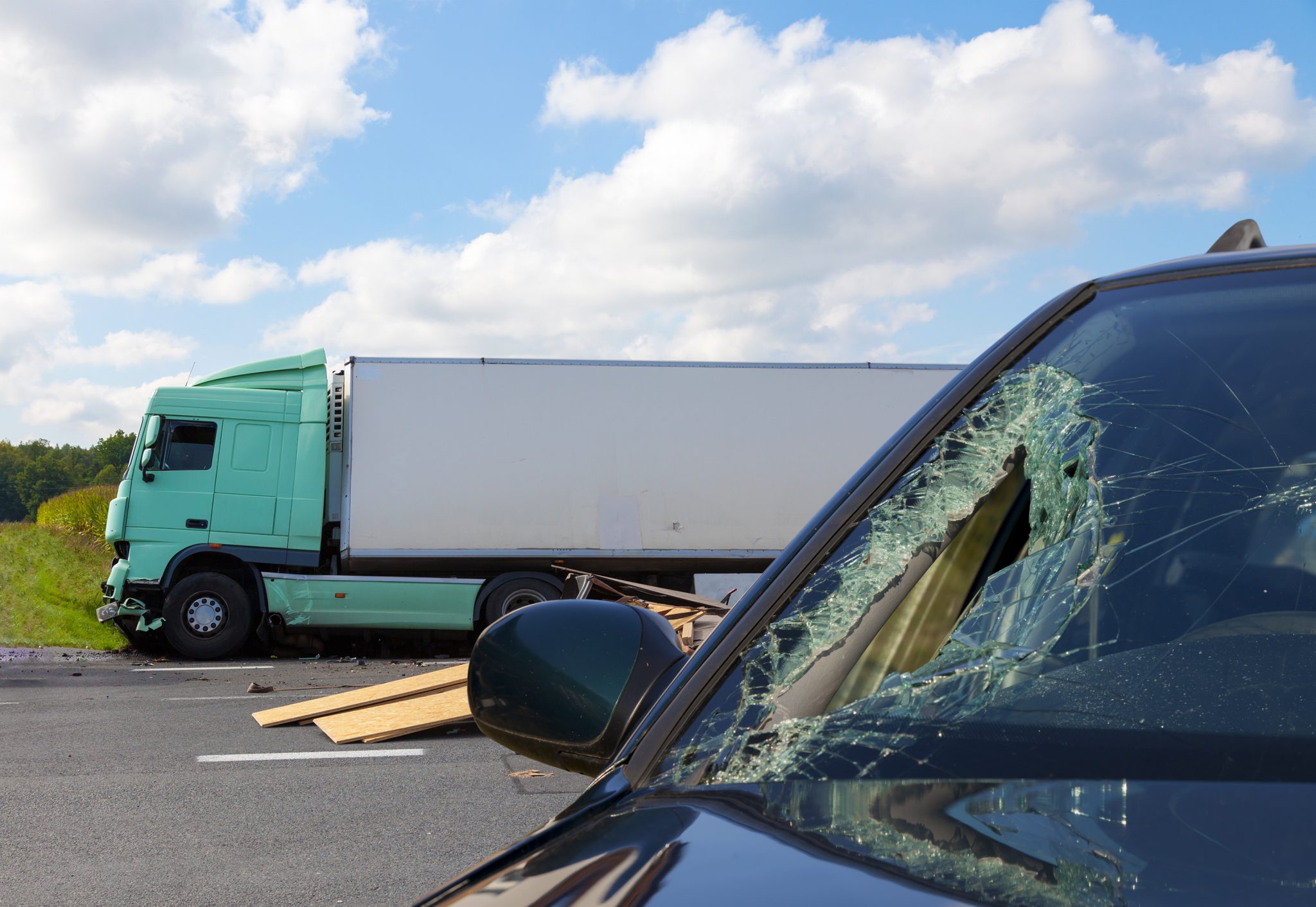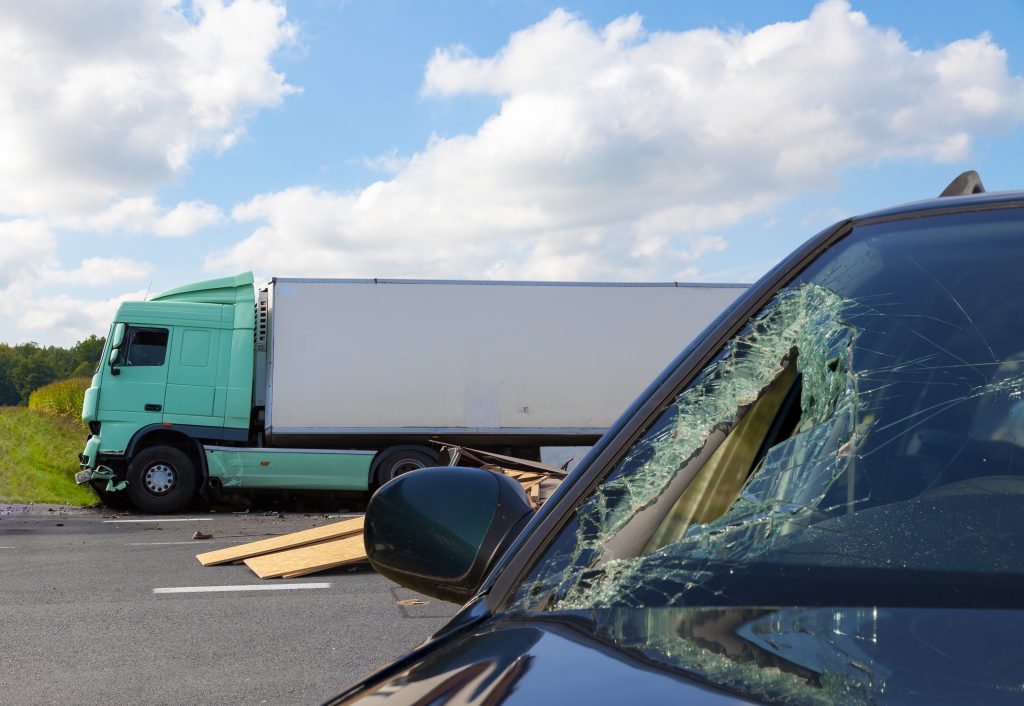 Many large commercial trucks are now equipped with side and rear-view cameras that give the driver a better perception of other vehicles. Those cameras, however, do not eliminate all blind spots around a truck. When a commercial vehicle operator negligently ignores blind-spot hazards and causes an accident, motorists who suffer injuries and losses may have a right to recover damages from the driver and their employer.
The Dallas truck accident lawyers at Crowe Arnold & Majors, LLP have a combined total of more than 65 years of experience. We represent motorists and their passengers who have suffered serious injuries in collisions, including blind spot truck accidents. We understand the dynamics of driving large semi-trucks and the extra care drivers must take to monitor blind spots around their trucks. Further, we apply that knowledge to recover the full measure of damages that our injured clients deserve.
To Recover the Largest Available Damages Award, Retain Experienced Dallas Attorneys for Truck Accidents Caused by Blind Spots
An attorney will demonstrate how a truck driver's inadequate surveillance of blind spots was a form of negligence that justifies a large damages award. Blind spot hazards include other vehicles in the truck's "no see" zones that are immediately in front of and behind the truck and in areas close to each side of the truck.
Serious and even fatal truck accidents can occur when a semi-truck collides with a much smaller car that may be in one of those zones. Your lawyer for truck accidents caused by blind spots should have the knowledge and expertise to explain how critical it is for a truck driver to monitor "no see" zones and how failure to do this– is a clear form of negligence.
The Driver is Not the Only Party That May Be Liable for Blind Spot Truck Accident Damages
Injured motorists might assume that they can only pursue damages from a commercial vehicle operator whose blind spot truck driver negligence caused the accident. However, under Texas law, their employer is responsible for training its employees, reviewing their driving skills and records, and verifying that the operator's semi-truck has proper mirrors and other safety structures. Employers that fail to fulfill these responsibilities will be directly negligent and liable for the injured motorist's losses and damages.
Experienced Dallas attorneys for truck accidents caused by blind spots will also argue that the employer is vicariously liable for the truck driver's negligence– as long as the driver was operating the vehicle within the scope and course of their employment.
Injured Motorists May Be Able to Recover Substantial Damages After Suffering Injuries in a Blind Spot Semi-Truck Accident
The facts and circumstances of an accident will always determine the damages that Dallas blind spot truck accident lawyers will seek to recover for their clients. In most cases, truck accident and injury attorneys will demand compensation for:
The accident victim's actual and anticipated medical costs
Replacement of lost wages and foregone employment opportunities
Expenses for rehabilitation and occupational therapy
The value of the victim's pain and suffering
Both economic and non-economic damages incurred by the victim's family
Insurers for the truck driver and their employer might seek to settle damages claims with payments covering only a fraction of these total costs and expenses. To recover the largest potential damages award, victims should always consult with an attorney before accepting any money or signing any forms from an insurance company.
Contact Our Team of Dallas Truck Accident Lawyers for a Free Consultation
Contact us at Crowe Arnold Majors, LLP in Dallas directly for a no-fee consultation on the evidence and information you need to show negligence and collect damages. Our accident and injury lawyers have extensive familiarity with semi-truck blind spots and "no see" zones, and we use that expertise to recover maximum compensation for our injured clients. We work on a contingency basis, and there are no upfront legal fees.