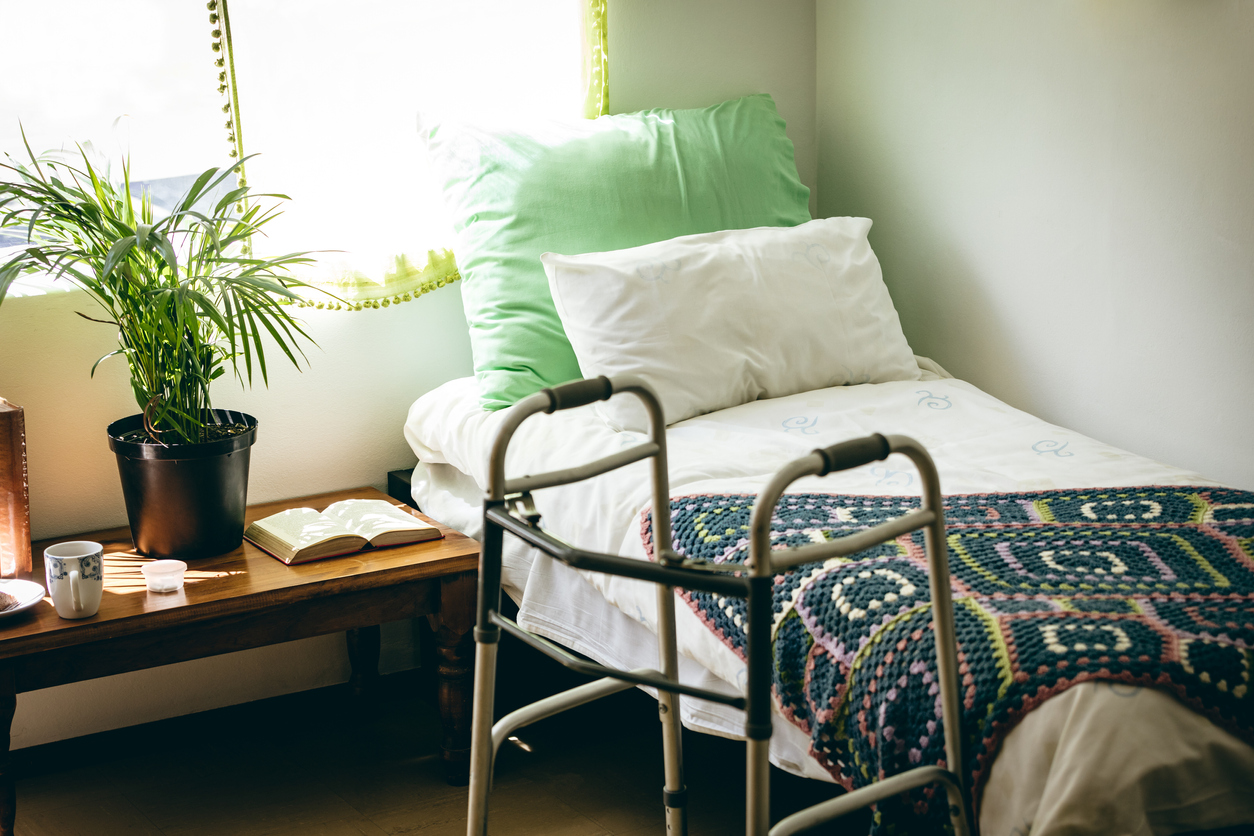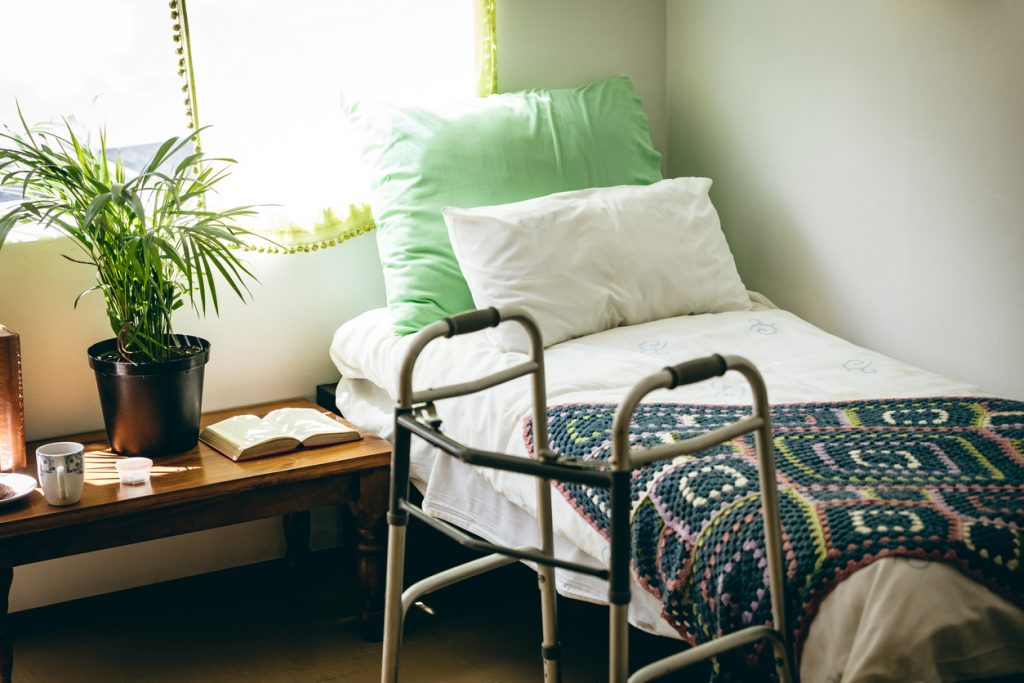 The term "nursing home" conjures up negative images in most people's minds and, in many cases, these concerns are justified. Still, the level of care required by the elderly is beyond the ability of most families to provide, making a supportive living arrangement necessary.
As a leading Grand Prairie nursing home abuse lawyer firm, we have the experience and knowledge to help if one of your loved ones has suffered neglect or mistreatment. We can thoroughly investigate your case and fight on your behalf for maximum damages.
Before elderly abuse happens, consider preventative measures to keep your loved one safe. Here are five tips for helping an elderly friend or family member to adjust to a nursing home environment. Use this information to make the transition as pleasant and positive as possible.
Five tips for making the most of a nursing home
The following information comes courtesy of the American Association of Retired Persons (AARP). Their recommendations include:
Communicating cordially yet openly with the nursing home staff: Most personal care professionals are skilled, compassionate people with the best of intentions. But they need your help to understand your loved one's needs, including his or her dietary preferences, health profile, and demeanor.
Playing an active role in the nursing home community: Most locations sponsor regular meetings where friends and family members can share their feedback and gain up-to-date information about the facility. Why not attend some of these gatherings? They're a great way to stay informed.
Encourage your loved one to participate in activities at the home: Older people have a lifetime of talents, abilities, and skills from which to draw. Most nursing homes provide ways for their residents to express their creativity and get to know each other.
Monitor your loved one's mental and physical health: Unfortunately, sometimes nursing home residents are subjected to unfair or even abusive treatment. Be vigilant for common warning signs of this problem, such as unusual depression, malnutrition, bedsores, and missing medications or personal items.
Pay an unannounced visit every now and then: Dropping in on your loved one unexpectedly from time to time is not rude. On the contrary, it will give you a chance to observe the conditions of their care and spot any early warning signs of neglect.
When it's time to talk to a lawyer
Doing everything you can to ease your loved one's transition to the nursing home is essential. Still, some problems call for professional legal counsel.
Should that prove to be the case, then we want you to know that the skilled nursing home abuse attorneys here at Crowe Arnold & Majors, LLP are here to help. In fact, nursing home law is one of our primary areas of practice. Our expertise can make a world of difference when it comes to obtaining justice for elderly loved ones who are abused.
Worried about legal fees? Don't be. We offer free case reviews, and we work on contingency. This means you'll never have to worry about out-of-pocket costs.
Get in touch with Crowe Arnold & Majors, LLP today for a no-fee consultation.